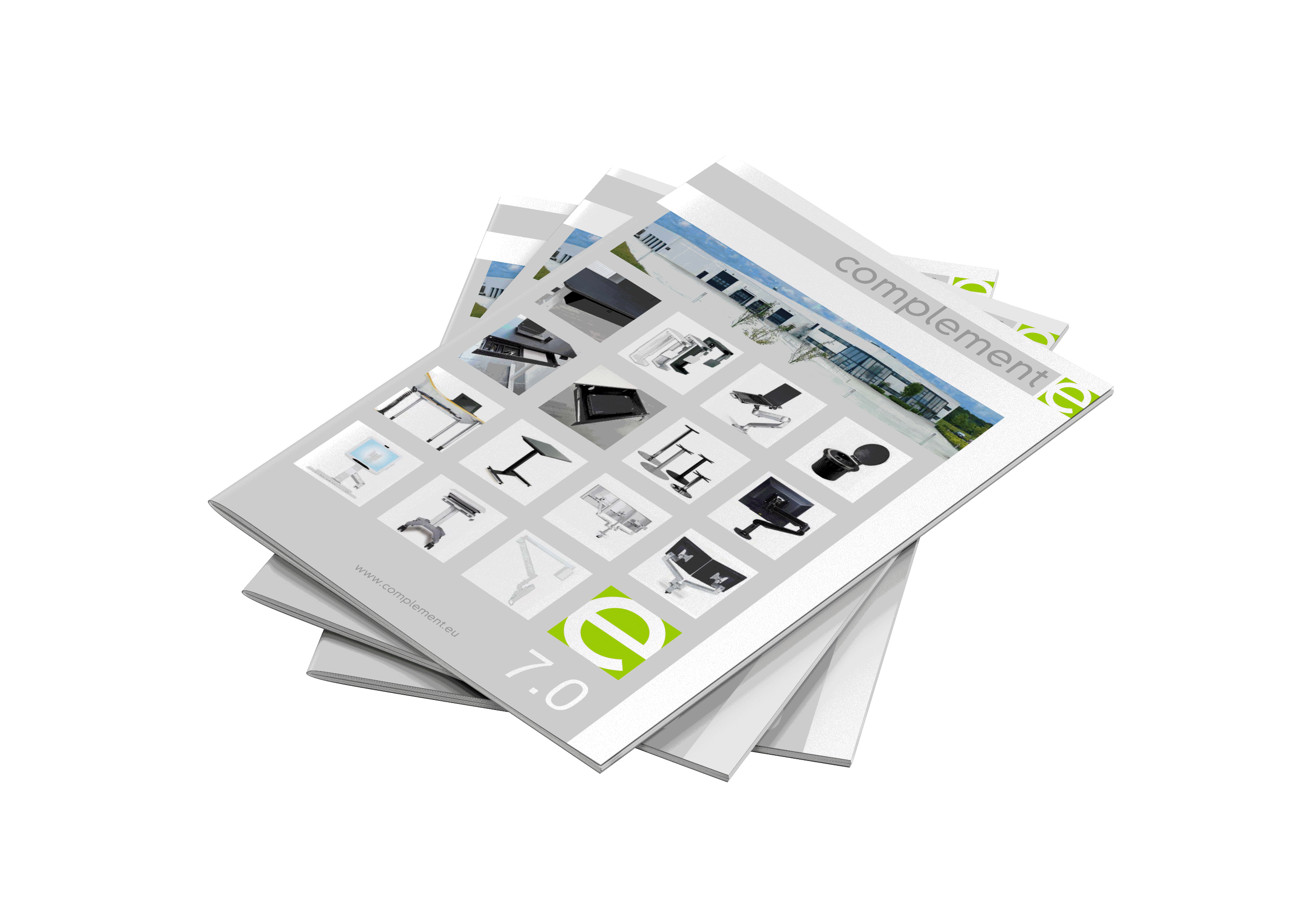 New Complement 7.0 catalogue
The all new Complement 7.0 catalogue is now online and can be seen by clicking on the "Read more" button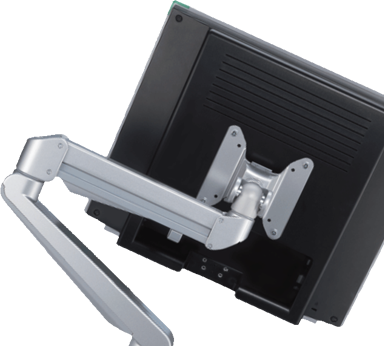 Monitorarm CPA11
Is an elegant monitor arm in silver, combining strength with freedom of movement. Thanks to an internal gas spring, it allows users fingertip control of the monitors weighing up to 8 Kg.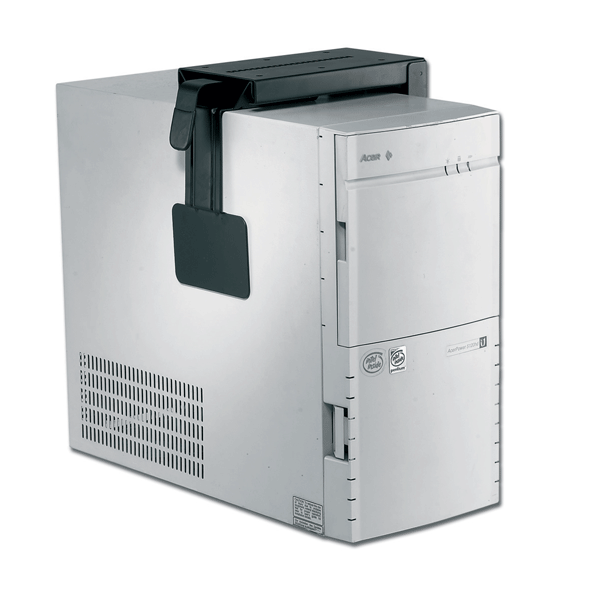 Desk CPU Holder CS 30D – Black
Strong and nice CPU holder as Easily installed vertically beneath the console or on the end gable. Can be operated with one hand. With continuously adjustable locking device.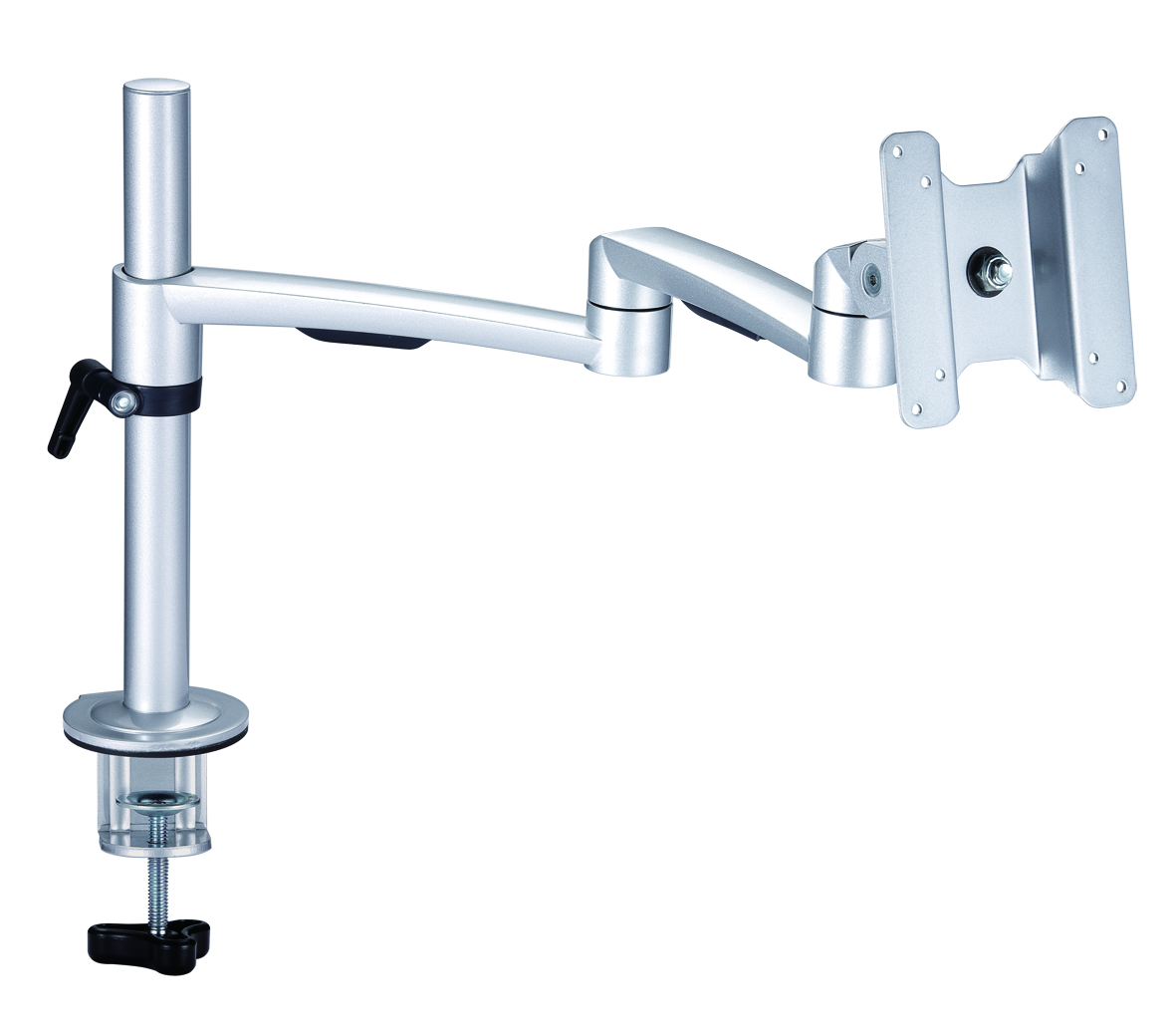 Monitor Arm CPF11 – Silver
This Monitorarm has a light and simple design. Easily installed and adjusted.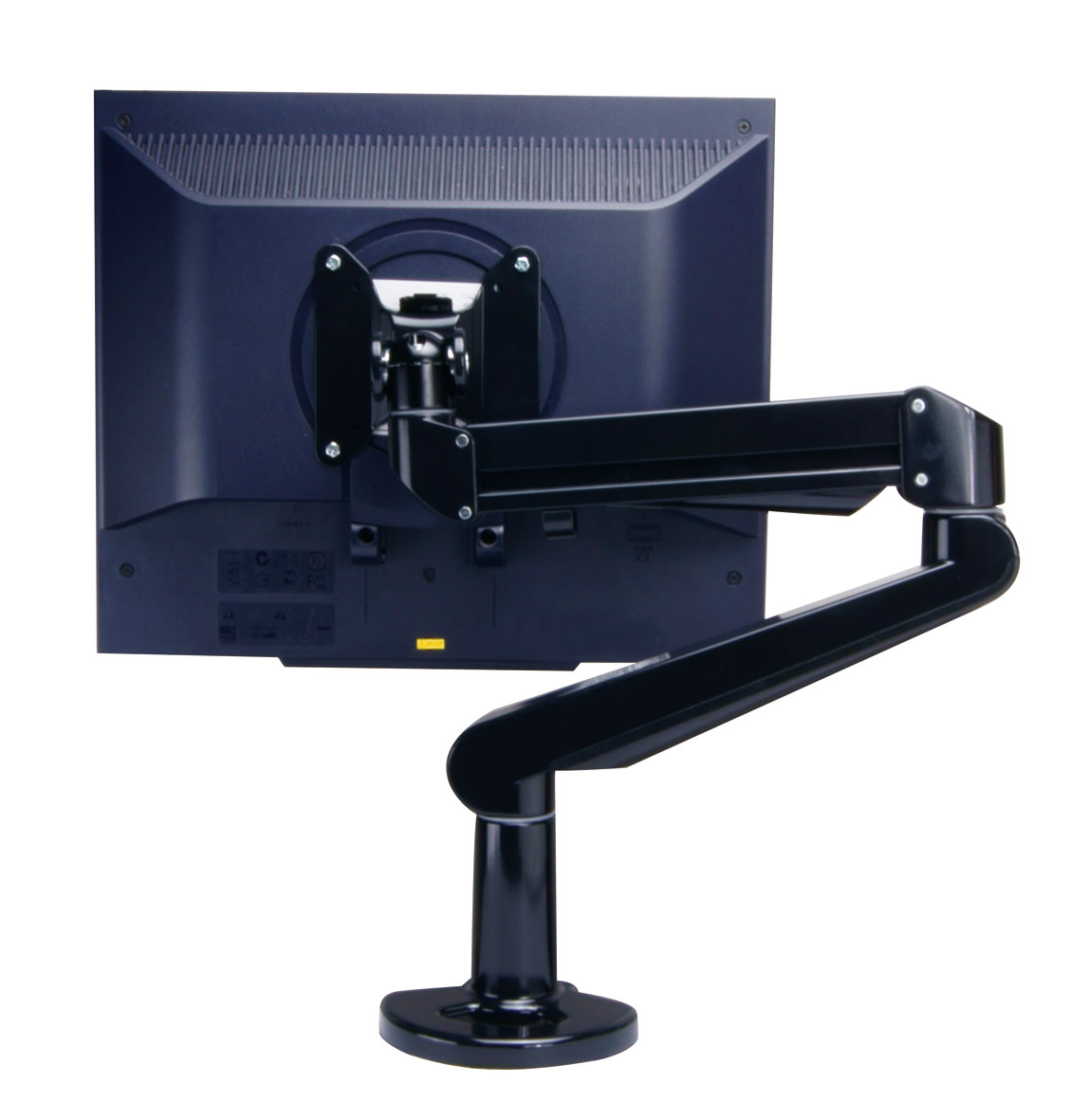 Monitor Arm CPA11B
Is an elegant monitor arm in black, combining strength with freedom of movement. Thanks to an internal gas spring, it allows users fingertip control of the monitors weighing up to 8 Kg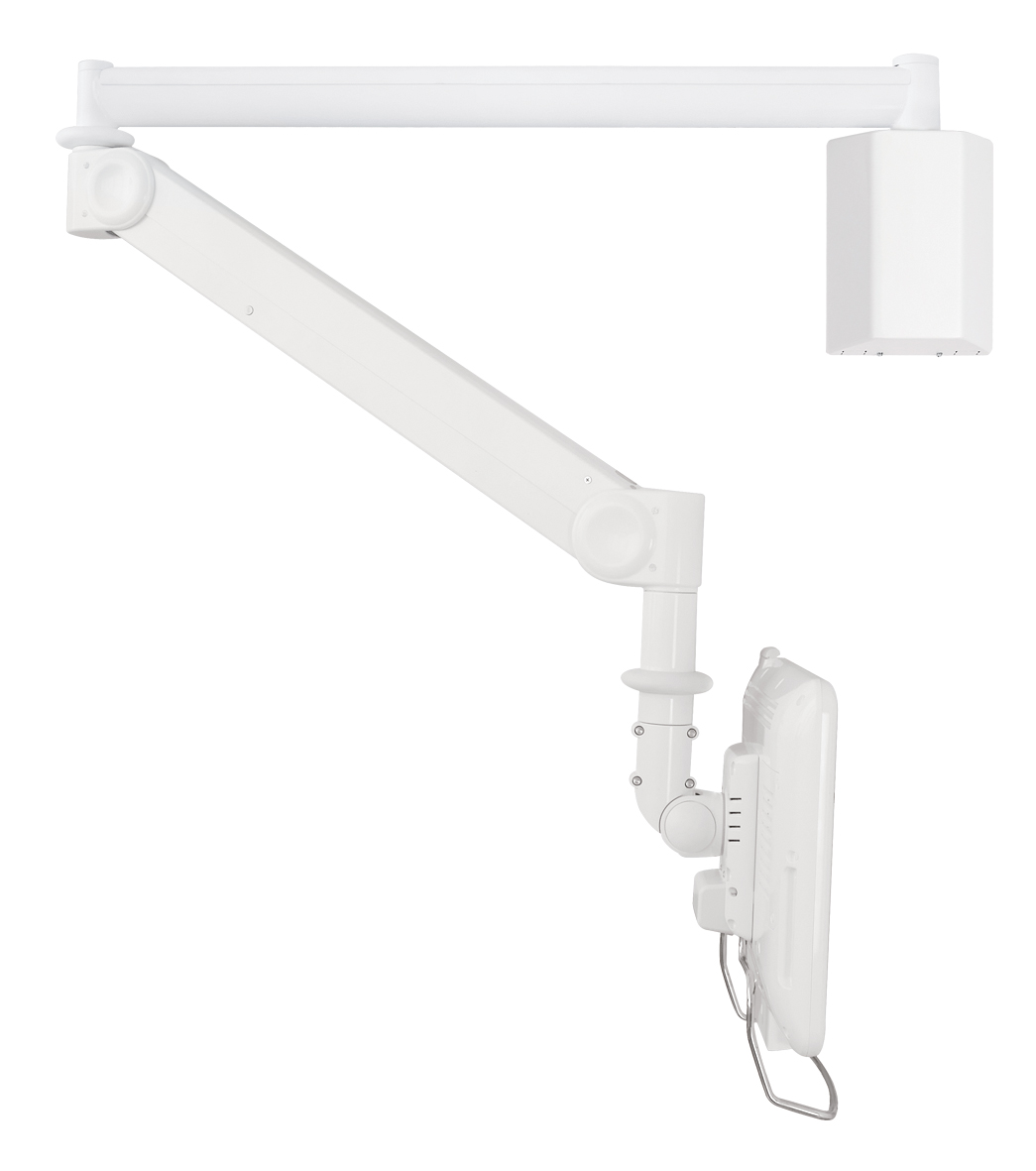 Hospital Arm HA-305
Complement offers a wide range of medical products and innovations. That helps your entire facility improve interaction and communication between both personal and patients. Ex. this Hospital Arm HA-305
Monitor Arm CPA11W

Monitor Arm CPA12

Desk CPU Holder CS 30H – White

Monitor Arm CPF11 – Silver

Desk CPU Holder CS 30D – Black

Medical Cart HC-120 – With power 230V

Cable manager, White

Monitor Arm CPA11B

Desk CPU Holder CS 30S – Silver

Monitor Arm CPA11